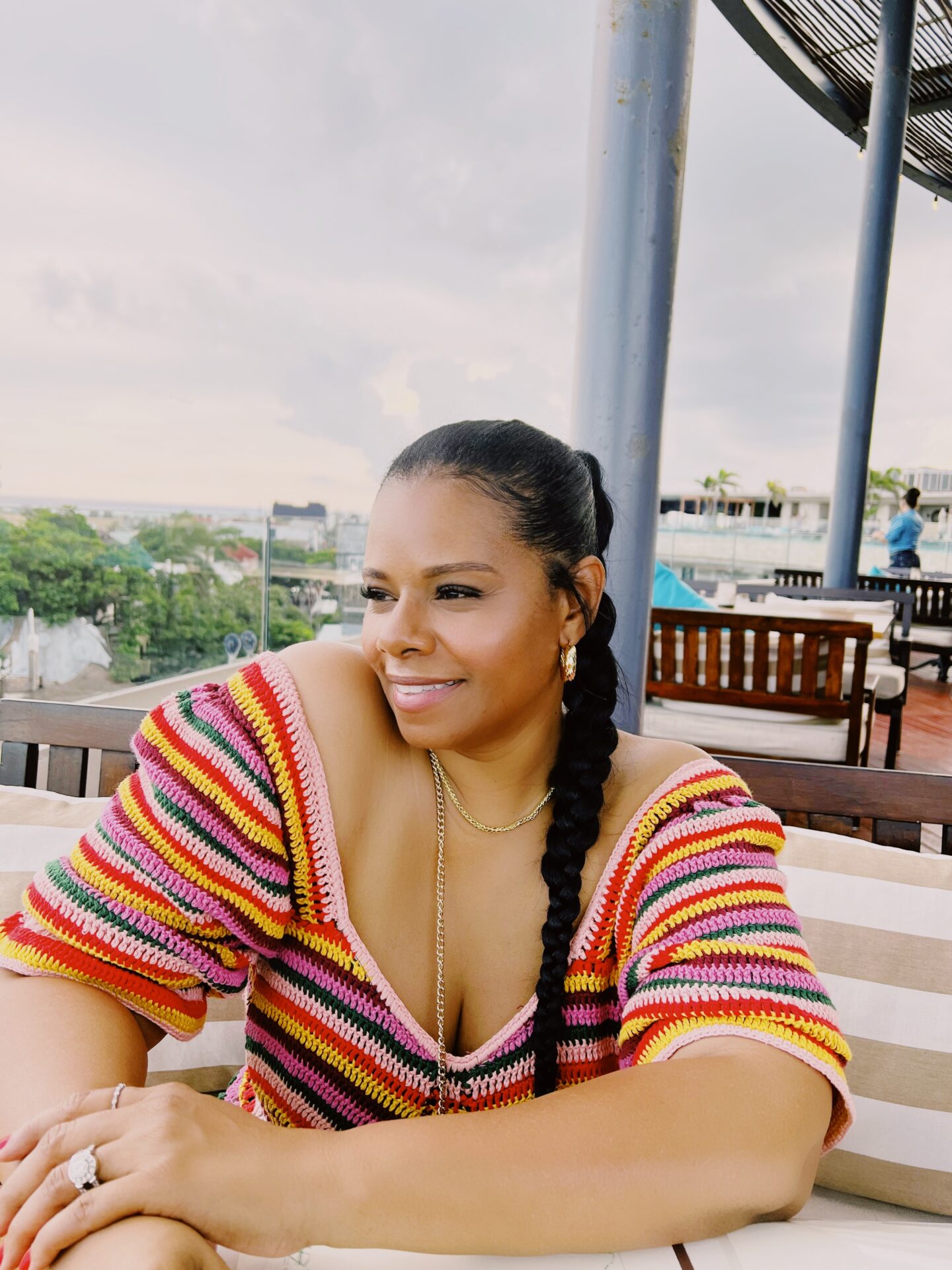 Being a skincare junkie definitely has its perks. What would be more fulfilling than trying out products to keep your skin healthy, glowing and of course, blemish free. Over the last few years, I've had some problem areas during a certain time of the month. So, I've had to be very consistent to ward off any potential breakouts. So far so good! I've curated a list of my hero products that I currently cannot be without.
The best liquid exfoliate in my opinion, is Paula's Choice 2% BHA Liquid Exfoliant. This liquid exfoliant has definitely been a game changer for perfecting my skin's texture, firmness and glow. One swipe using a cotton round is all you'll need.
While I was visiting the pharmacy in Paris, I was convinced to give this next product a try. I'm so happy I listened and gave it a whirl. I will never be without this product. It's SkinCeuticals Phloretin CF. I swear by this vitamin c treatment. It's great at combating discoloration, aging and acne and I find it perfect for combination skin. I can't sing its praises enough.
This next product has truly transformed my skin. The Caudalie Vinoperfect Radiance Serum is great for all skin types and I've found it to be very gentle for the skin. I find it to be light-weight and perfect to use day and night. It has truly evened out my texture and truly aids in flawless skin.
This Peter Thomas Roth Anti-Aging Cleansing Gel truly made my quarantine days brighter. I looked forward to my twice daily skincare cleansing routine. This peachy clean scent is invigorating and so refreshing. The perfect pick me up cleansing gel that doesn't strip your skin of oils.
My nighttime products are just as important as my daytime products. I'm big on using products at night that treat the skin and offer hydration all at the same time. My nightly go-to product is Kiehl's Midnight Recovery Concentrate Essential Oil. This product is especially great for the winter months when the lower temperatures can be harsh on our skin. It's lightweight and reveals soft, supple, radiant skin by morning. The perfect skin hydrator.
Let me know if you spot any of your favorites.