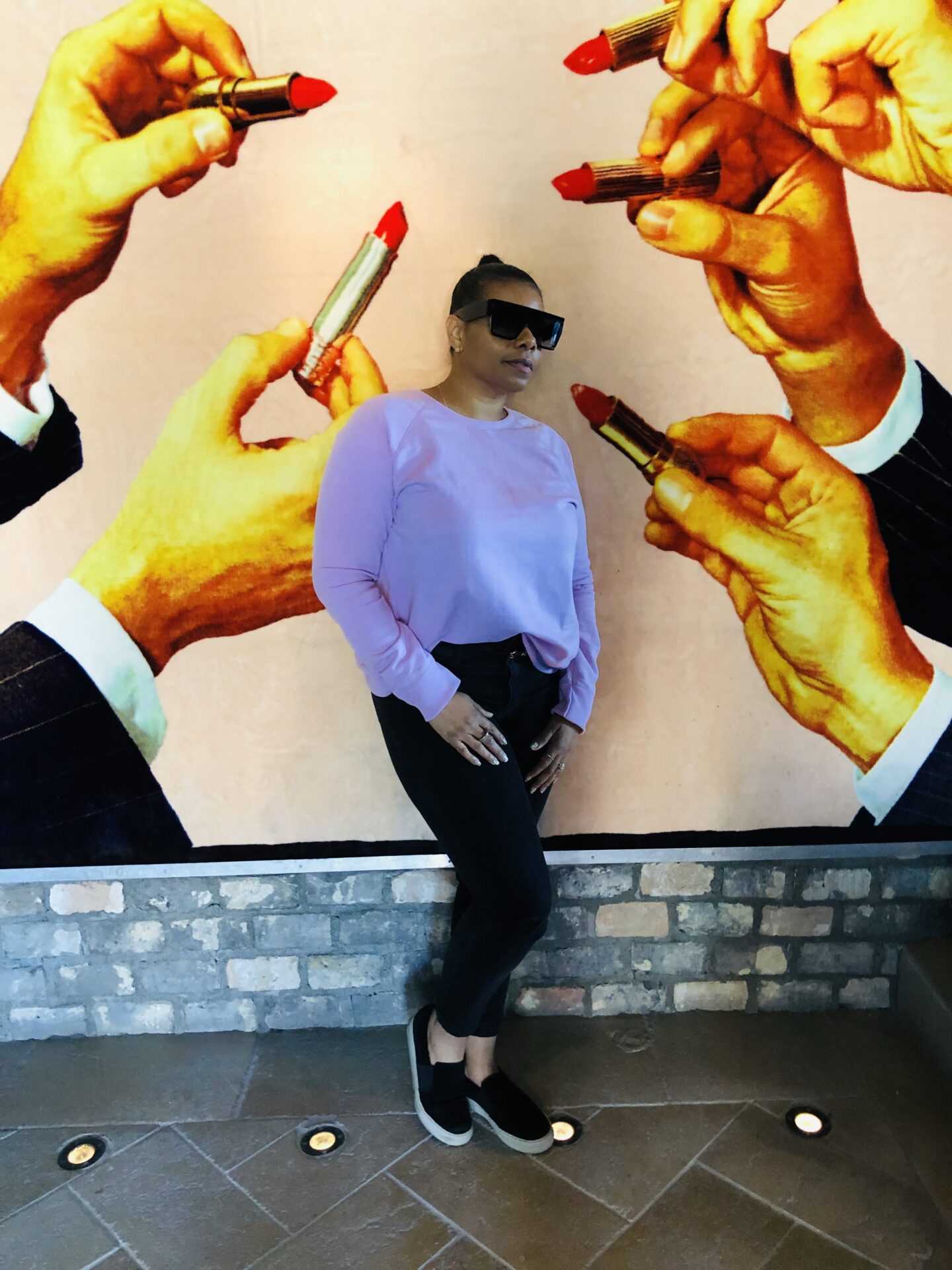 I'm super excited to share all the products I'm loving for the month of February. Above all, in order to reap the benefits of your skincare products, or any product for that matter, you have to be consistent. My best results have been achieved with patience and a long-term commitment to a quality regimen. With that being said, here are some pretty amazing products that I will be purchasing over and over again.
SkinCeuticals Phloretin CF is absolutely amazing. Hands down if I could only have one product in my skincare routine, this would without a doubt be that product. My pores have decreased, my skins texture is smoother and so much brighter as a result of using this product. I swear by this product.
Donna Karan Cashmere Mist Deodorant is and has been my deodorant of choice for the last two years. Last year I was in an uproar because word was spreading that it was going to be discontinued. I literally freaked out and went searching for this deodorant and purchased all the store had left in a panic. I am so happy to announce the world is safe again because this product is back! This oozes with the softest, cleanest scent around. It keeps me safe and secure and makes me smell divine. Definitely a keeper for me.
GLAMGLOW Bright Eyes Illuminating Anti-Fatigue Eye Cream has been in heavy rotation for the past three years. It's very, very hydrating I'm sure due to the super power of hyaluronic acid. It also has a burst of caffeine that energizes and revitalizes tired eyes. One thing I love about this eye cream is that it actually keeps my eyes hydrated long after I've applied it.
ILIA Super Serum Skin Tint SPF 40 Foundation is a tinted serum that provides a natural, healthy glow with light coverage perfect for every day. This formula is weightless, non-greasy and flawlessly blends into the skin. When you first apply it, the formula will appear lighter to help guide you in applying SPF. After 30-60, it will dry down to its true tone. It truly feels like silky skin.
Sephora Collection Daily Brush Cleaner is a makeup kit staple for me. This brush cleaner truly cleans brushes quick and thoroughly. It's made with grapefruit, lemon and tea tree oils to cleanse, condition and protect your brushes. This is for the in-between deep brush cleaning. This is also a great size to add to your traveling bag.
Peter Thomas Roth Irish Moor Mud Mask is the truth. This mask is my go-to when I want to deeply draw out toxins and impurities. This particular mask has been a favorite of mine for years now. I find that It's decongesting, refining and quite hydrating. I like to remove this mask by using a warm face cloth.
Au Lait Body Butter has been my go-to hand and body cream. This cream feels luxurious and leaves your skin feeling soft and smooth. It's made with organic milk, creamy cocoa butter and glycerin. This hype surrounding this body butter is real.
Let me know if you plan on indulging in any of my favorites.