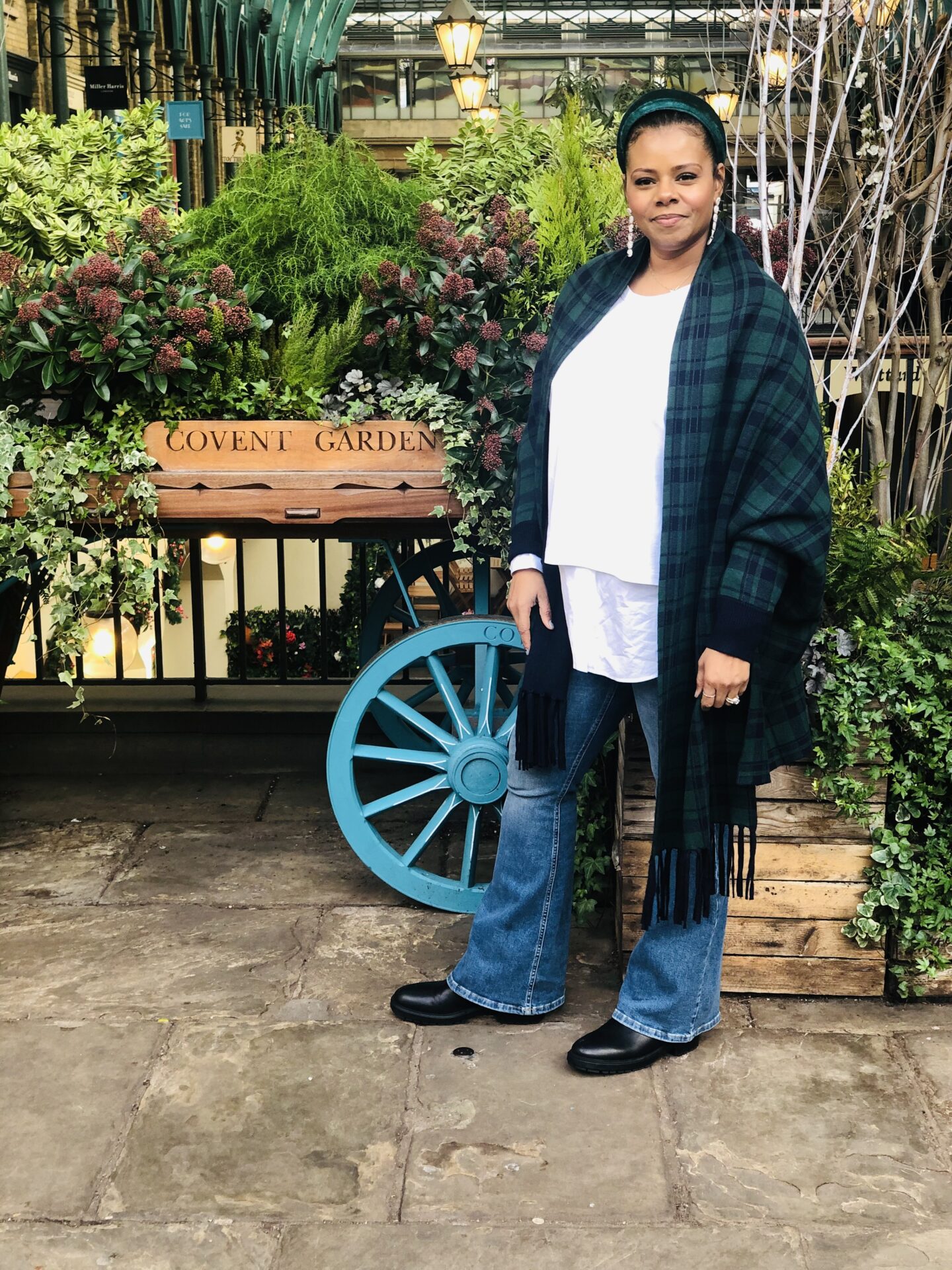 One of my favorite cities in Europe is none other than London. So I wanted to create a fun London travel guide to give you some ideas of where to stay, places to go and things to do. I've traveled to London a few times and each time it gets more intriguing to me. My first trip there was for work and the red carpet was literally laid out for us. On that trip, I experienced the changing of the guards, shopping and some amazing food. I think of London often and hope to get back soon. Note, the peak season for London is from June-August so plan accordingly and please don't forget your umbrella. Lastly, one of my favorite things about London is that most of their museums are free. 
WHERE I STAYED
The Dorchester- Stayed here twice and It's a true luxury experience and their bath oil is divine.
Ibis London Blackfriars Hotel- Stayed here once and would recommend.
Here's some other hotels that I would recommend checking out below:
Park Plaza Westminster Bridge Hotel- Located in the South Bank area and close to the London Eye.
Hotel Indigo- Centrally located and easy walking distance to a lot of sights.
Sofitel London St James Hotel- St. James is an exclusive area near Buckingham Palace.
The Langham- Steps away from shopping on Oxford St. and Regent St. Incredible cozy and minimalistic aesthetic.
TO DO LIST
Changing of the Guards at Buckingham Palace at 10:45am on Monday, Wednesday, Friday and Sunday, if the weather permits.
Covent Gardens- A popular shopping and tourist site with award winning restaurants and theaters.
St. Ermin's- Afternoon tea featuring a selection of sweet & savory treats inspired by seasonal ingredients.
Borough Market- Europe's oldest market, over 100 years old. It's the best food market in London. Definitely suggest going with an empty stomach because this market is huge with a lot to offer.
Harrod's- I mean come on you can't go to London without heading over to Harrod's for some shopping.
St. Paul's Cathedral- The Cathedral is one of the most famous and most recognizable sights.
The Shard- Is the tallest building in the UK and Western Europe with incredible sights and there are 5 restaurants that serve lunch, afternoon tea and dinner.
The London Eye- The world's largest observation wheel.
Art Galleries- Plenty to see and they are all free of charge.
Westminster Abby- A royal church in the center of London.
FOODIE ITINERARY
OXO Tower Brasserie- They have an extensive menu, live music and a casual atmosphere.
NOBU- I've eaten here before and it did not disappoint. Definitely worth the visit.
The Mayfair Chippy- Is a quintessential British restaurant serving up the best fish & chips. As a compliment to their delicious food, they have appeared in the Michelin Guide.
Fendi Café- While shopping in Harrod's head up to the fifth floor for some tea, breakfast, lunch or dinner.
TOP LONDON ROOFTOPS WITH AMAZING VIEWS
Aviary- At the top of the Montcalm Royal House Hotel. They have incredible views of London.
The Prince of Wales Brixton Roof Terrace- This popular rooftop is overlooking Trafalgar Square.
ME London- Enjoy the cuisine of STK restaurant and the panoramic views from the chic RADIO Rooftop.
I hope this guide has been helpful to you in some way. I would love to know your thoughts on this guide.
Did I miss anything?