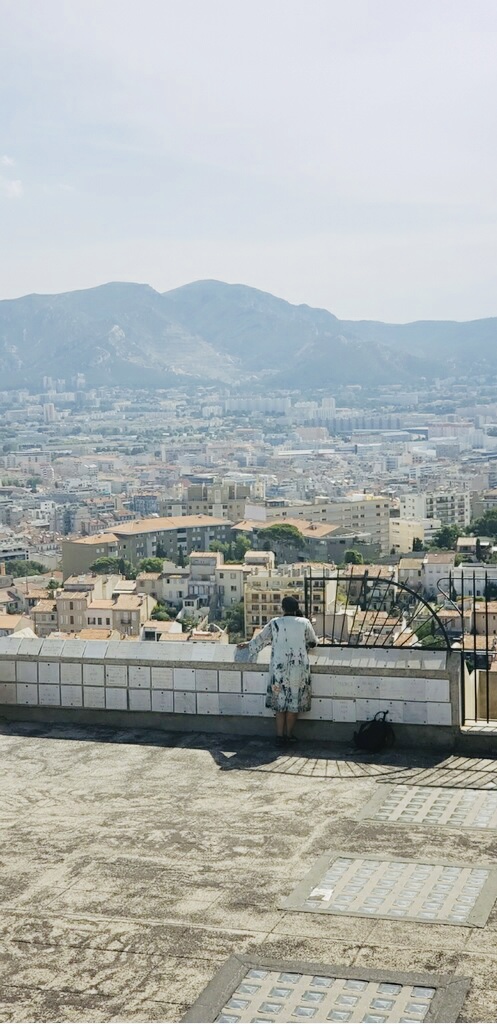 My love for travel runs deeps especially international travels. One of my longest flights was a 20-hour flight to Australia. Believe it or not, Australia was still my most favorite country to visit. My fun memories superseded my long flight time. While in-flight, I always look forward to catching up on work, watching movies or just anticipating the meal choices I'll have. As long as I have my essentials tucked away in my carry-on, I am at ease and can sit back and enjoy the ride. I've compiled a list of long flight essentials that I hope will be beneficial to you in your travels.  
•Passport & Travel Itinerary (have hotel or accommodation details written down for flight form)
•Covid Requirements for Country
•Sunglasses
•Change of Underwear
•Travel Neck Pillow
•Deodorant
•Hair Pins and Hair Ties
•Menstrual Travel Kit
•Snacks
•Hand Sanitizer
•H2O
•Anti-Bacterial Wipes
•Pen/Pad
•Face Mist and Moisturizer
•Hand Lotion
•Lip Balm
•Peppermint Oil (apply to wrist for nausea, headaches, muscle aches and joint pain)
•Orange Essential Oil (apply to temples to reduces levels of stress and anxiety)
•Lavender Essential Oil (treats anxiety, menstrual cramps, insomnia and nausea)
•KN95 Masks
•Headsets with noise cancellation/ear plugs
•Cashmere Scarf
•Slippers
•Tooth Brush, Tooth Paste and Floss Picks
•Kleenex
•Personal Cleansing Wipes
•Books/Magazines
•Chargers
•Computer/IPad
•Compression Socks
•Sleep Aid
•Medicine (something for a headache, stomach ache or gas relief)
Did I miss anything? What are your in-flight favorites?