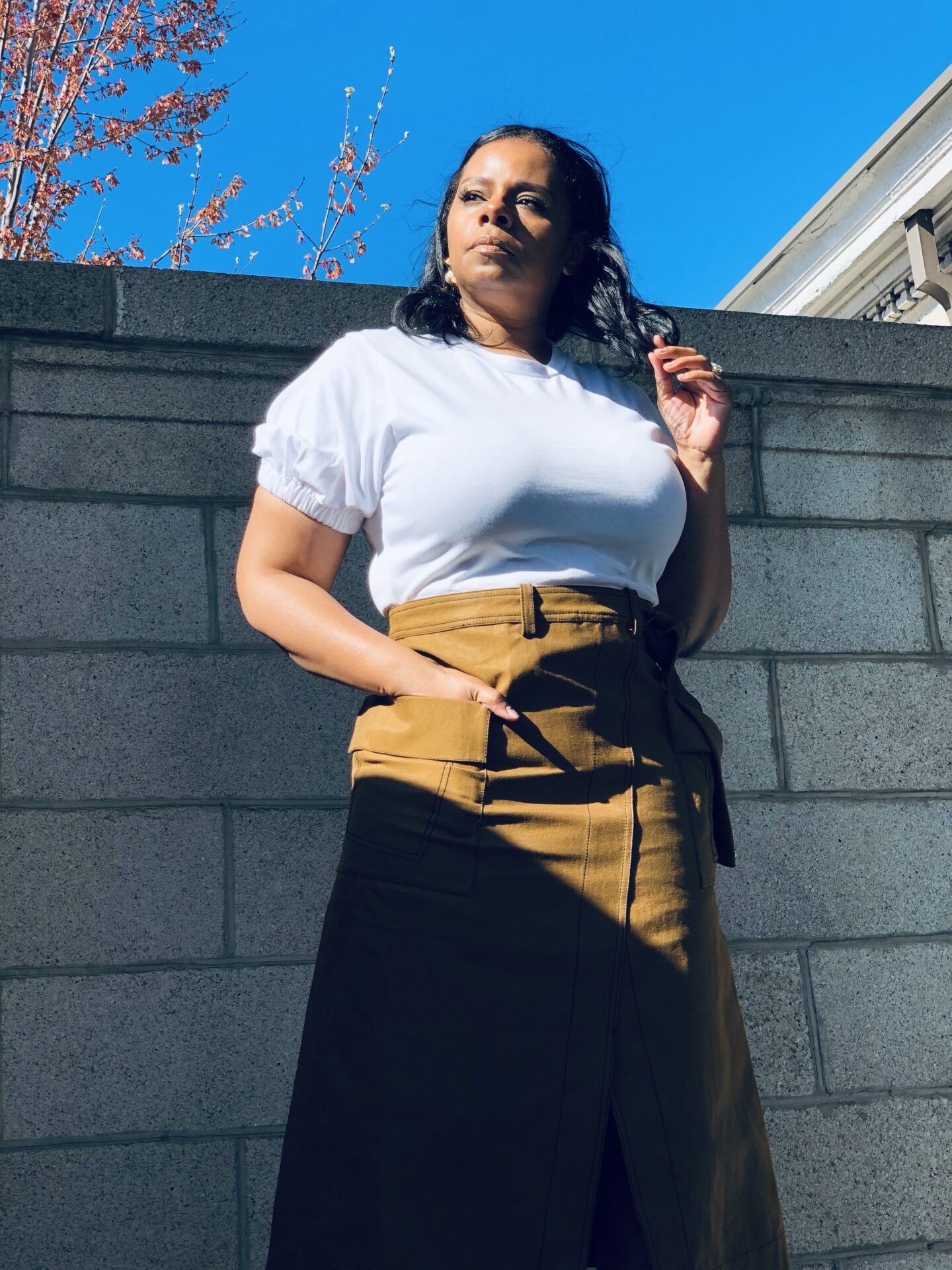 Yes, who doesn't love a clean slate? For my makeup wearers, without thoroughly cleansing our skin, our serums might not be fully able to penetrate. If we don't cleanse properly, we are literally throwing money away. I am completely obsessed with the cleansing process no matter day or night. Whenever I wear makeup, best believe I double cleanse. For my first cleanse, I love using products that are specifically for removing makeup residue. I have curated a list of cleansing creams & balms that gets the job done. My suggestion is to cleanse skin by using cool or tepid water versus hot water.  
Paula's Choice Omega Complex Cleansing Balm is my latest and greatest. This balm quickly melts into the skin to remove stubborn makeup all the while preventing moisture loss. I truly love the results of this gentle balm. This balm is made up of so many amazing ingredients that render cleansed and hydrated skin.  
Pixi + Caroline Hirons Double Cleanse is a game changer for sure. This product is a 2 in 1 cleanser. One side is a solid oil that takes off stubborn makeup, and then the cream side removes any residue left behind. Gotta love dual products in one. This is perfect for the traveler out there.  
Elemis Pro Collagen Cleansing Balm is another goodie. This nourishing balm melts away daily pollutants and impurities for a soft and glowing complexion. This balm has a blend of 9 essential oils and include lavender, chamomile and eucalyptus to name a few. It's very gentle, hydrating and doesn't make your skin feel dry at all.  
Do you double cleanse?