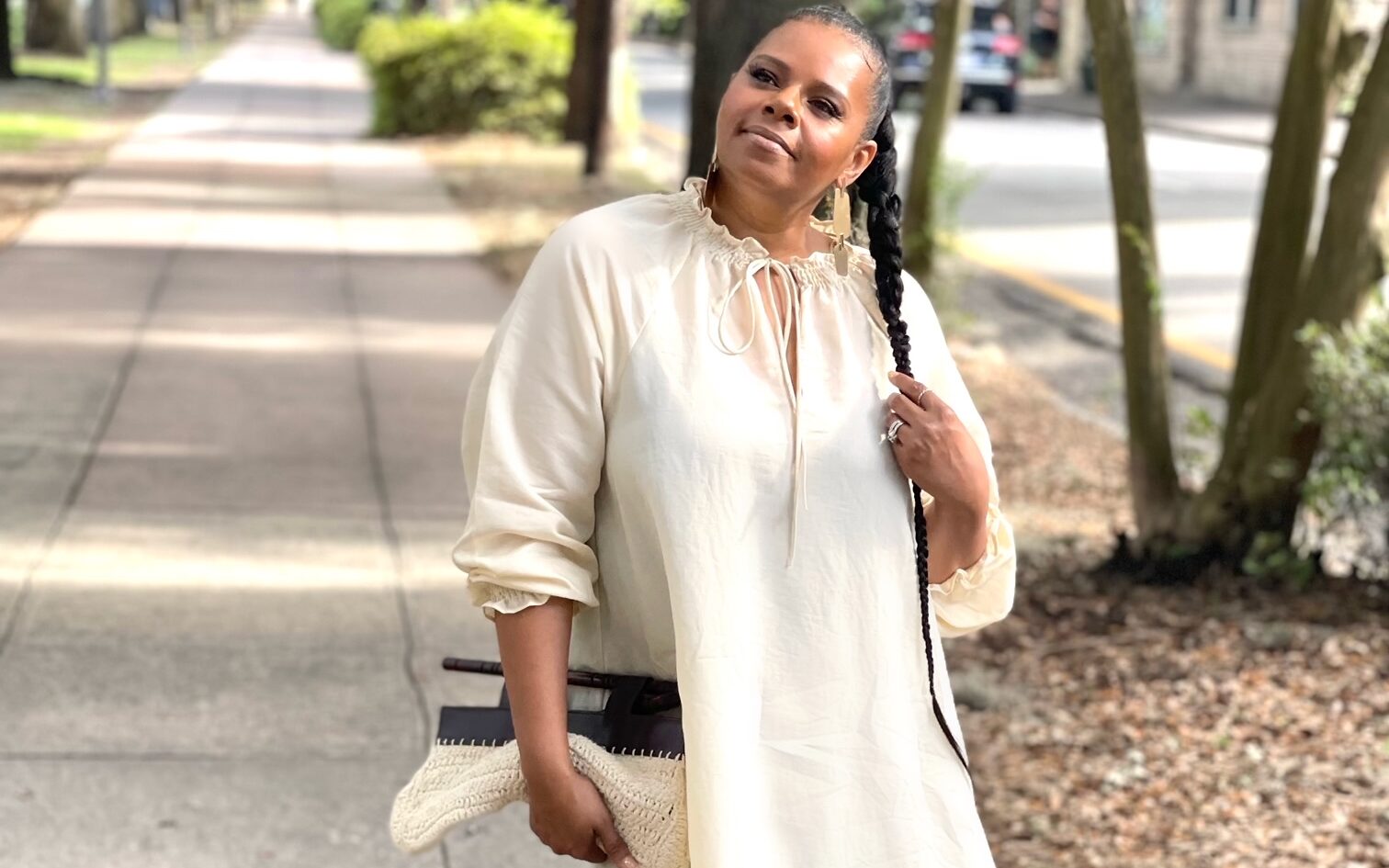 I'm a celebrity makeup artist & male groomer whose work has tinted the covers and pages of Vogue, GQ and Glamour, along with a voice that has been featured in magazines such as Elle, Cosmopolitan Latina, InStyle and Essence. I've also been a global creative director, brand ambassador and beauty authority. This time, I'm entering ground that feels like home because it's a part of my beginnings, blogging.
As the former owner of The Beauty Elixir blog, I've been a storyteller for quite some time. This colorful passion has taken me throughout the world and now I want to share with you what I know, what I've learned and where I've been.
Vaulted Beauty is a space filled with experiences. You'll get a peek into my voyages, favorite products and some good notes on my signature beauty tips & tricks. The doors are open, and you're welcome to come in.
Welcome to my vault!