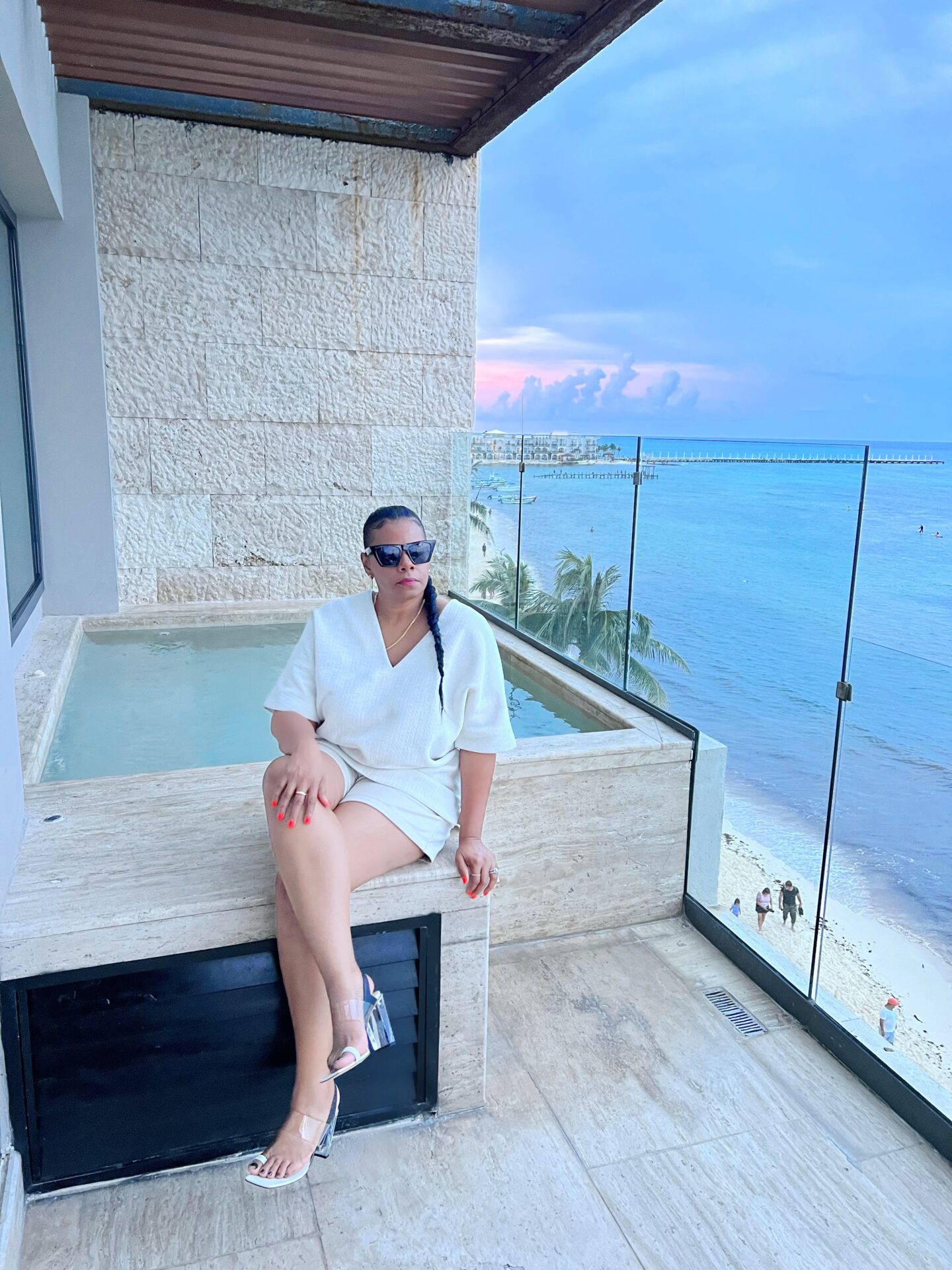 Anyone that knows me well knows I have an unwavering obsession with luxury fragrance houses. I am completely in love with my fragrance collection that I've built over the years. I favor very unique scents and I can't get enough of comments like, "What are you wearing?" The beauty of fragrance is undeniable and indescribable. My advice would be to always try the fragrance on the skin to see how it develops on the dry down. With that being said, let's discuss some of the best luxury fragrances and the notes behind the fragrances.
•The top notes of a fragrance are the first scents you smell after spraying the fragrance, which fades the fastest.
•The middle/heart notes are the scents that develop after the top note fades.
•The base notes are the heaviest scents that tends to linger the longest.
Being able to master fragrance notes is key for the scent-lovers out there. By understanding your fragrance notes, you'll be able to quickly find the perfect fragrance every time. Here's a sneak peek of a few goodies to try.
Dior Ambre Nuit is my all-time favorite fragrance. I have influenced a handful of my friends to blindly purchase this scent based off of my opinion. This definitely has character and will turn heads every time. The lasting ability is a given. It's developed with one of my favorites notes, amber and the sophistication of Turkish Rose. Hands down this fragrance is so beautifully warm, unique and sophisticated.
Tom Ford Ombre Leather is a rich, warm and spicy unisex fragrance that is so captivating. In my opinion, this fragrance is very unique and long-lasting. Smells of black leather, textured with addictive patchouli and vetiver that develops like a second skin. Definitely high on the list.
Jo Malone Myrrh & Tonka Intense has notes of lavender, myrrh and tonka beans and has a sweet and woody scent like no other. This by far is one unique, noble and intoxicating scent. This fragrance is so sensual and rich. It's so good sometimes I like to just randomly smell the top because it's just that good. This is the perfect chilly winter months fragrance.
Andromeda Tiziana Terenzi is a captivating unisex oriental fragrance that has a ton of character. Its base notes are coconut, amber, vanilla, cashmere wood, ebony, tonka bean and sugar. This fragrance is definitely set apart and has excellent longevity. Definitely one to experience. Plus, this vessel is too gorgeous to not obsess over it.
Montale Arabians Tonka fragrance is described as audacious, racy and fiery. Let me just share the notes with you. The top notes are bergamot and saffron, middle notes are rose and oud and base notes are amber, oakmoss, tonka beans, brown sugar and white musk. This is one sexy, feminine, unforgettable fragrance.
Sound off in the comments if you've tried any of my suggestions. I would also love to hear some of your favorite fragrances.