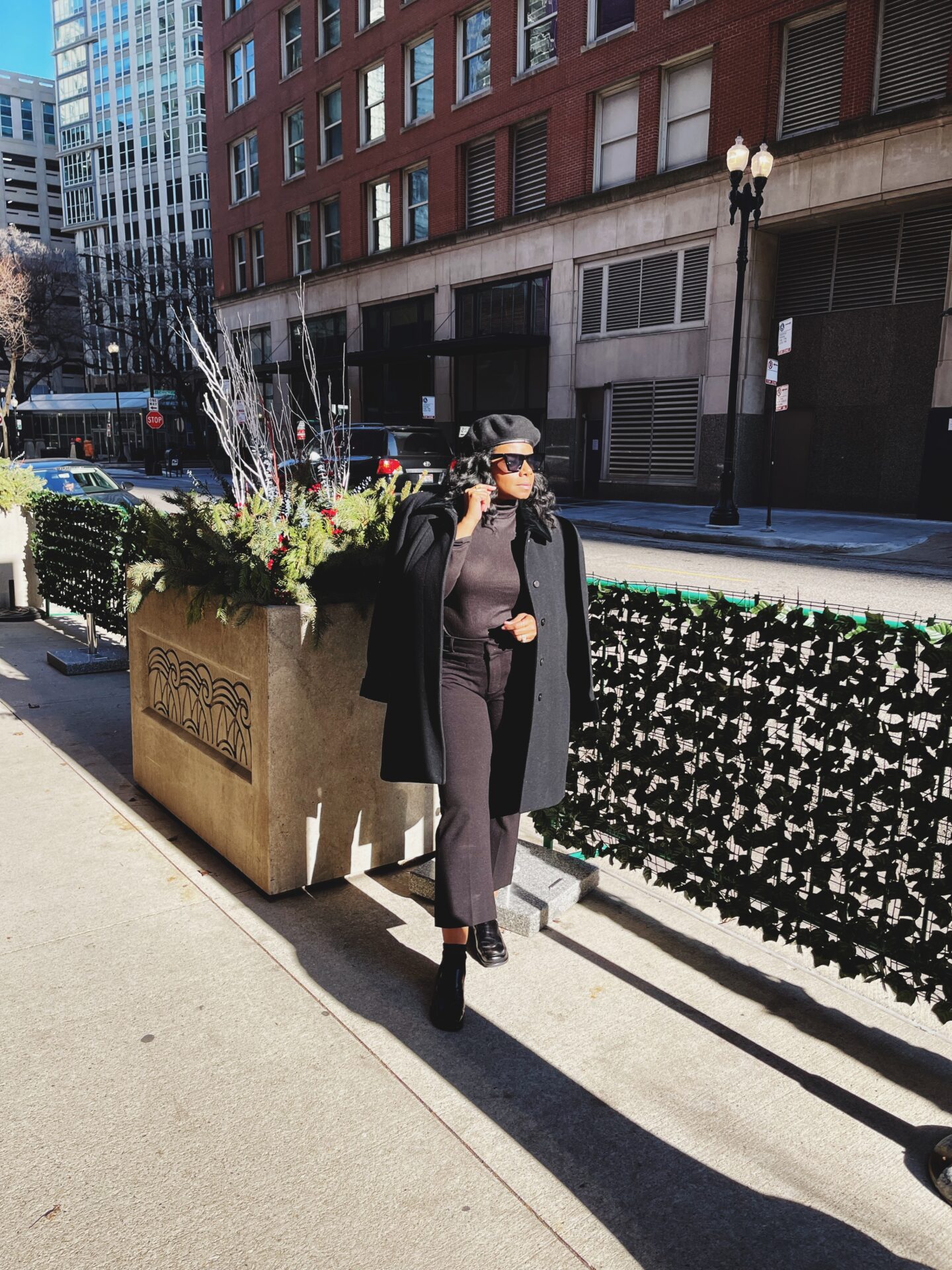 Having 17 countries and 30 states under my belt and more than two decades of consistent travel, I think it's ok to agree I might have some knowledge to share. There's been so many successful trips as well as mishaps along the way. So below, I'll be sharing some of my best traveling hacks you may or may not know.
Keep your keys and medicine in your carry-on in case something happens with your checked luggage, or you trip gets extended.
Should you need a seat belt extender, ask the flight attendant at the gate before boarding.
Keep snacks in your carry-on bag in case the plane has to taxi on the runway for sometime.
Should your luggage get damaged at the airport by the airline, go to baggage claim to file a claim. If your luggage was not overly stuffed, they can provide replacement luggage on site. Broken wheels or handles on the luggage are not covered.
Always upgrade if you get the opportunity so you may board early. Plus the chances of you having over head space for your luggage is greater.
To avoid long lines at check-in, add your boarding pass to the "wallet" in your cell phone and present it during the security process and to board your flight.
Wear shoes that are easy to be removed during the security process to maximize time and convenience. This does not apply if you have TSA pre-check.
If you are at the airport for an extended period of time, head to your airline lounge and purchase a day pass. So you can relax, have some food, watch some tv or take a shower.
Take your own empty water bottle and fill it up at the water fountain after you leave the security line.
Sign up for your airline text alerts just in case your gate changes or your flight gets delayed or cancelled.
Download the airline app and sign up for their mileage reward program so that you can build air miles and enjoy opportunities such as free flights, etc.
Stick with buying flights on the same airline to build air miles and eventually reach status with the airline.
Get an airline credit card to build points toward free flights, upgrades, etc.
Close the extender on your luggage before reaching the gate. The flight attendants might request that you close it which may delay your boarding for a few minutes, or if you can't close it, they might have to check your luggage.
Once you join the airline mileage program, you may request that your previous flight miles be credited back for up to 12 months.
When choosing your seats, make sure you choose wisely so you don't end up in a seat that has limited recline or a misaligned window seat.
Let me know if you have any additions to my list.