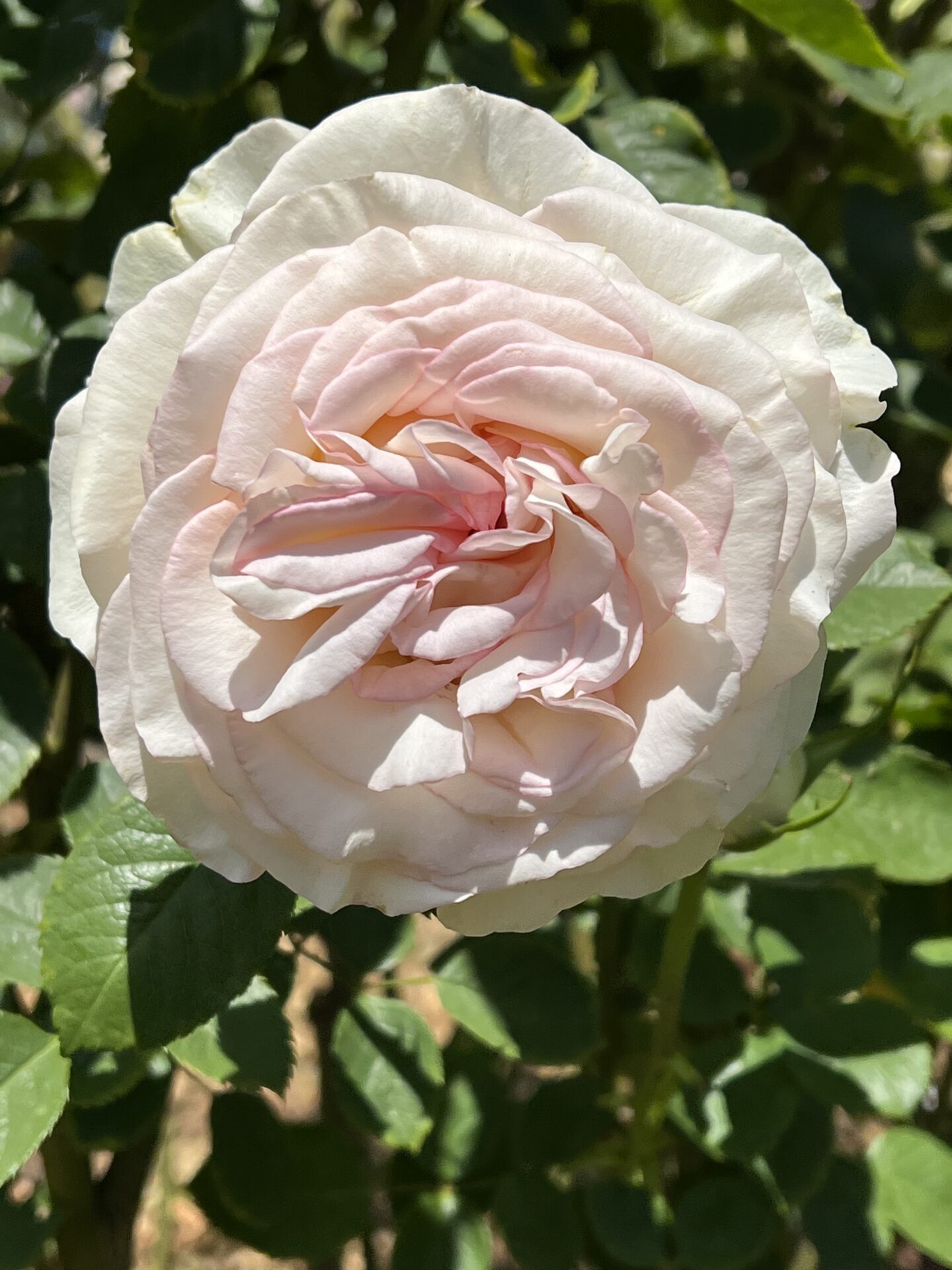 California is definitely a second home for me. I've been traveling back and forth to LA each year for about 18 years. I feel like I'm at home as soon as I touch down in the plane. I gleam so much from my time there that it's indescribable. Being there is such a motivator for me and so much more. Last month, I traveled there for leisure, stayed 6 days and did all of the things that I should be doing when I'm there. I visited 3 museums, ate lots of good food, parked along the PCH to take in the views and to hear the waves crashing in, saw my friends, did some shopping, got a facial and a massage and journaled my way through my time there. The great thing about L.A. is that it's always something to do. So, I couldn't help myself, I had to do an L.A. travel guide! Trust, I have so much more advice to add to this guide so I'm sure there will be a part 2 soon. 
WHERE TO STAY
1 Hotel West Hollywood- Beautiful, Chic and Dreamy Décor and centrally located.
The London West Hollywood- Luxurious hotel with a great rooftop, cabanas and a restaurant on site for your convenience.
Andaz West Hollywood- Has the best views of the Hollywood hills in my opinion.
Intercontinental Hotel in DTLA- Love everything about this hotel and lobby.
TO DO LIST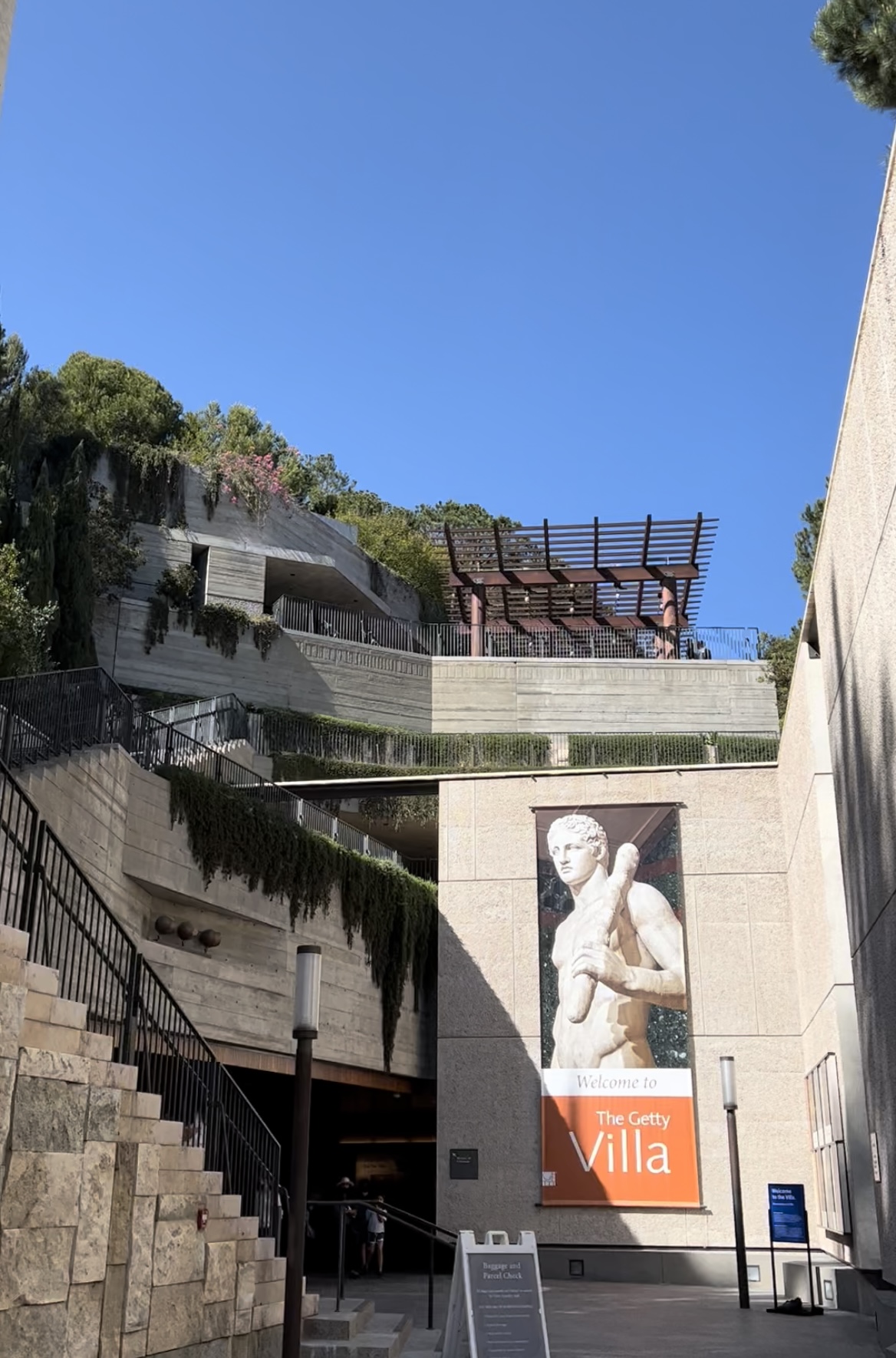 Griffith Observatory has one of the most iconic views in L.A.  
The Getty Center is a sight to see. Admission is free
but parking is $15.  
Santa Monica Pier has the iconic Ferris wheel, food, and lots to see and do. 
The Broad Museum is L.A.'s newest contemporary art museums in DTLA. Great news, general admission is free. 
FOODIE ITINERARY
Wally's Beverly Hills- Loved the look and feel of this classy restaurant that gives off European vibes. Not to mention, they have the best truffle fries you will ever taste. I also tried the Caesar salad and it was amazing.
Escuela Taqueria- Love this authentic Mexican restaurant. Do yourself a favor and try the crispy beef and pickle taco, it will change your life.
The Tower Bar- Located in the West Hollywood historic hotel- Sunset Tower Hotel. They have the BEST VIEWS, and there's no telling who you might encounter while dining there. I spotted Lional Richie once when I was there.
Perch- Delicious food with great rooftop vibes.
Poppy & Rose- Is Black owned and has the best breakfast & brunch comfort food selections.
Elephante- Is located in Santa Monica and is a great option if you're in the mood for some amazing pizza.
Laurel Hardware- Very centric and fancy Michelin Star Restaurant.
Let me know some of the places you like to visit while in L.A.