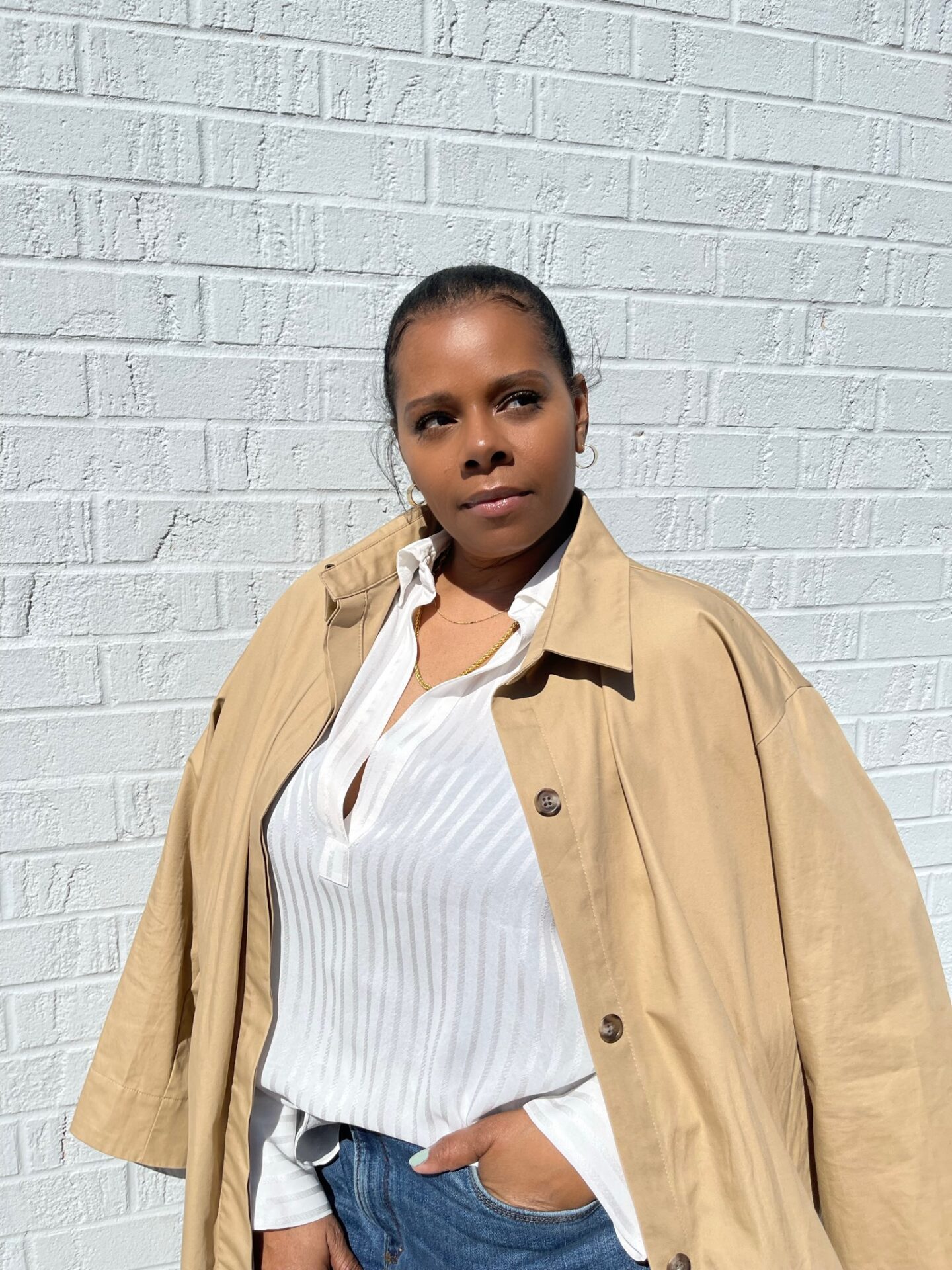 So, it's that time again to share a few of my favorite products with you. I am constantly on the hunt for new products to add into the rotation. As with anything, being consistent is the key to seeing maximum results. So, let's jump right in.  
Let's start with one of my favorite nighttime treatments Skinbetter Science Alpharet Overnight Cream. This intensive product has retinoid combined with alpha hydroxy acid and glycolic acid. This cream has totally transformed the texture of my skin. I've purchased this product twice and will soon be making another purchase. I have sensitive skin and I've had no problems using this product nightly.
This next product is Kiehl's Calendula Herbal Extract Toner which is fragrance and alcohol free. It's a great addition to your morning skin prep routine before foundation. It leaves my skin radiant, soft and hydrated without stripping the oils from my skin.  
Let's face it, we all should be wearing sunscreen. I've enjoyed this particular sunscreen and plan on repurchasing it when I run out. None other than, Paula's Choice Youth Extending Daily Hydrating Fluid Broad Spectrum SPF 50. It's packed with antioxidants plus soothing plant extracts. It's perfect for normal, oily and combination skin. As with any sunscreen, apply 15 minutes before sun exposure and re-apply as needed. 
My new favorite scrub is Acure Brightening Facial Scrub. It's great for all skin types and is packed with sea kelp and French green clay. It's great for brightening, soothing and hydrating your skin. For glowing results use 3 times a week as recommended.  
This next product is Aveda Thickening Hair Tonic. This hair product instantly adds volume, texture and thickness using a unique formula powered by botanicals. Leaves your hair soft to the touch, hydrating and healthy. Your hair will appear fuller without weighing it down.  
Let me know if you've spotted any of your favorites.