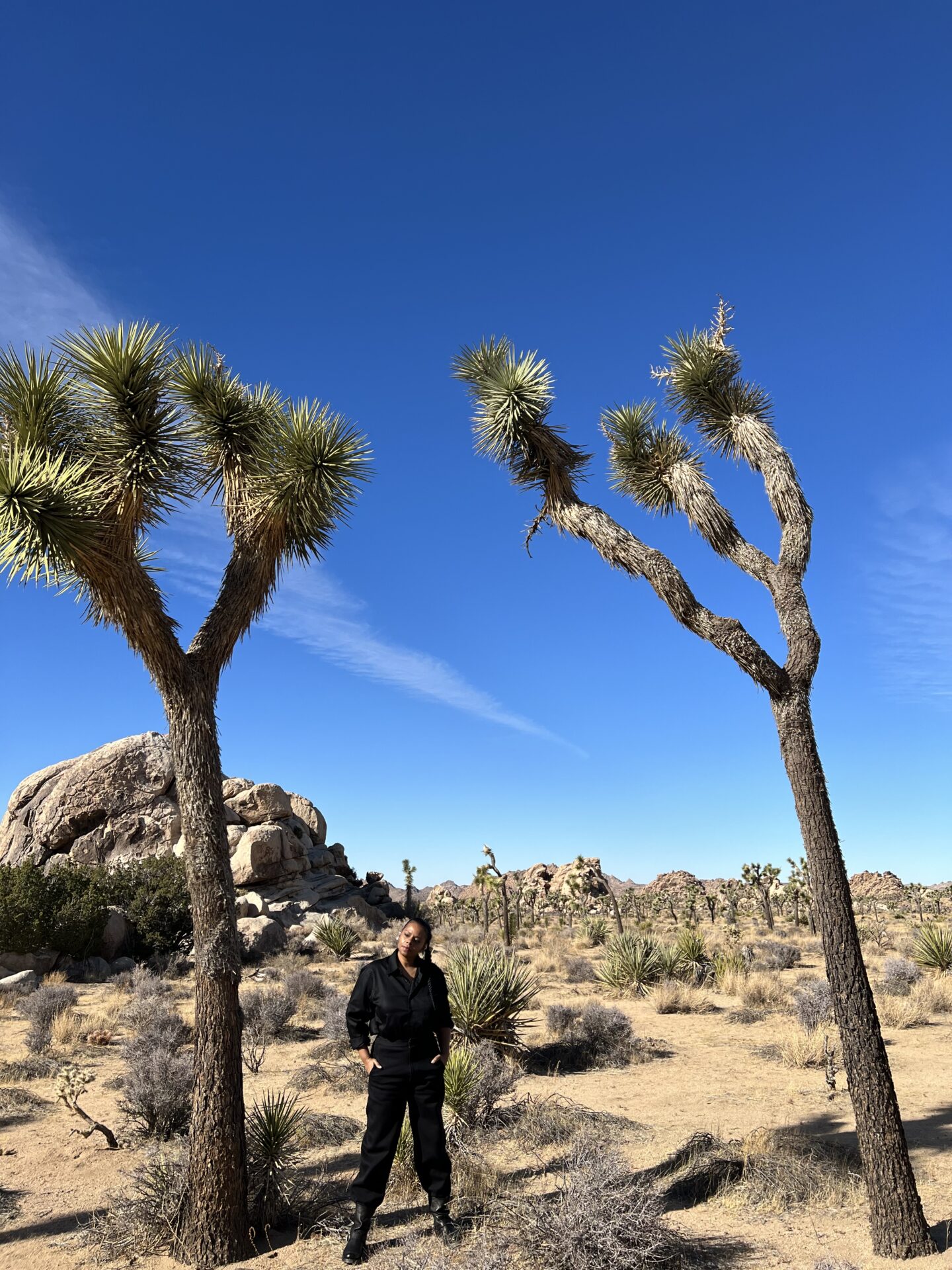 Recently, a close friend of mine asked me to curate skincare products that were specific to her needs. She works in the nursing field and lives a pretty busy life and at times, have neglected her skin. The ultimate goal is to come up with a skincare regimen that is effective. After speaking with her, I thought it would be a great idea to speak more on this subject as skincare can definitely feel overwhelming. So, let's get back to the basics of skincare. I know we all have different skin types, concerns and skin issues however, there are certain skincare routines that generally apply across the board. The first order of business is to figure out your skin type. There are five different skin types: oily, dry, combination and normal. By learning your individual skin type, you can make more informed decisions. Also, sequence matters to ensure your skin receives the full benefits of the products. Some products will vary from day/night. For example, sunscreen should only be applied for the day time versus at bed time. Night time Is the best time to load up on skincare treatments because your skin is in repair & renewal mode and that's when the cells need nutrients the most. Here's the steps I tend to follow for day time.
DAY TIME
Cleanse– To remove dirt, makeup, dead skin cells and excess oils.
Toner– Removes the last traces of makeup and impurities stuck in your pores after you cleanse.
Serum– My top favorite for day time use is vitamin C which helps prevent premature aging of the skin, sun damage, wrinkles, acne and lightens dark spots.
Eye Cream– The skin around your eyes is the thinnest and the first to show signs of aging.
Moisturizer– Keeps skin hydrated and helps strengthen and protect the skins barrier.
Sunscreen– Protects your skin from the harmful effects of the sun.
Lastly, to see results you have to stay consistent and trust the process. Let me know if this was helpful.