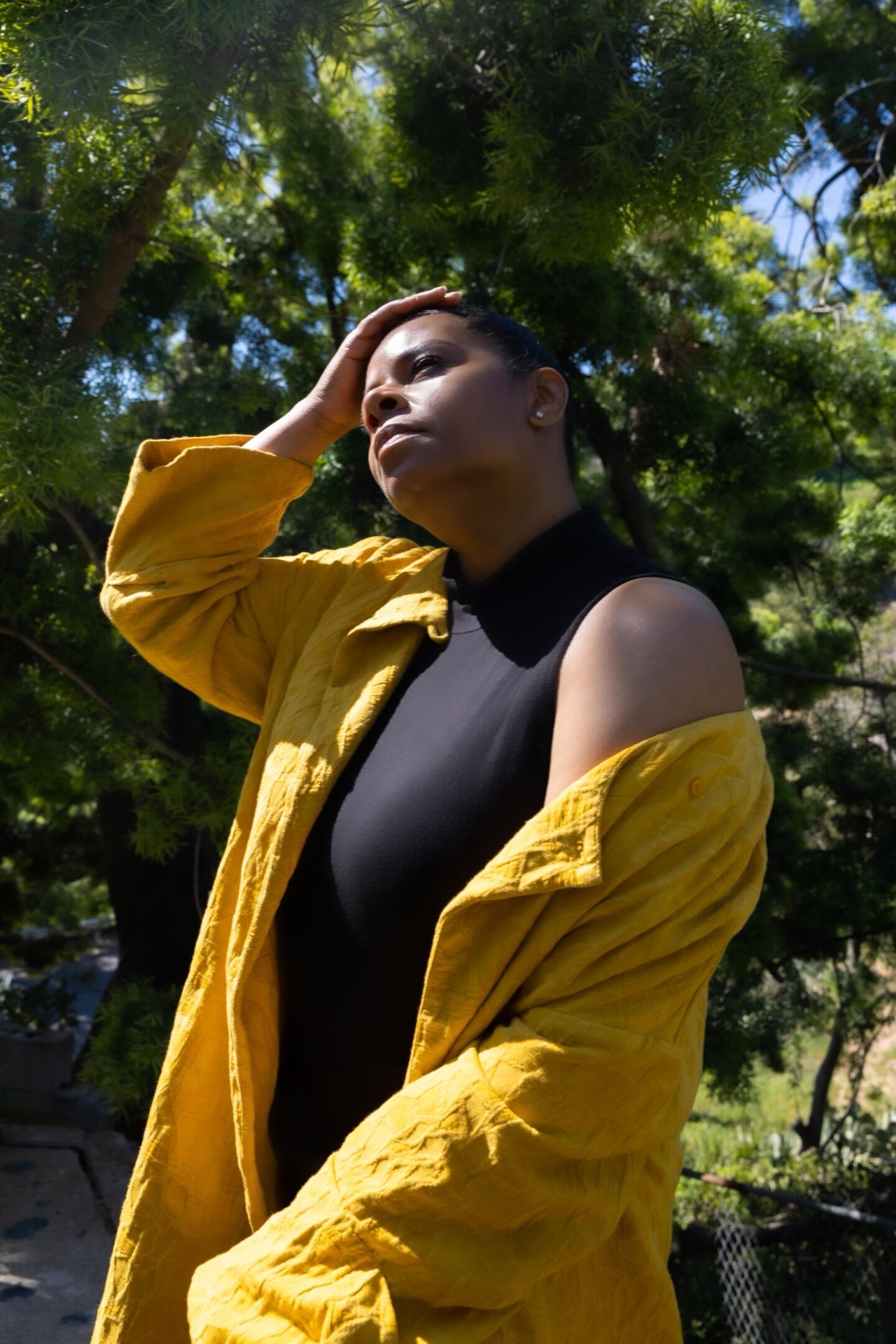 Self-care comes in a variety of forms. It does not require an elaborate plan; self-care can be as simple as taking a deep breath and using an invigorating body scrub while taking a shower…it's the little indulgences. With that being said, I wanted to share some of my go-to lip and skin scrubs to keep your skin looking and feeling its best during any season. Here's a list of the best lip and body scrubs to boot. 
Trader Joe's Lavender Salt Scrub which is certainly a yearly favorite. This scrub will leave your skin so smooth and hydrated. The lack of exfoliating can lead to dull, flaky and/or irritated skin (and who wants that?). Did I add, no need to apply body lotion after stepping out of the shower because the oils in this scrub will leave a lasting effect throughout the day. Some of the oils in this product are apricot, kernal, almond, avocado, vitamin e, lavender and green tea leaf. You will not be disappointed, trust me.
Caudalie Crushed Cabernet Scrub– I love this body scrub for more reasons than one. This sugar scrub exfoliates, tones and moisturizes with clean ingredients such as, crushed grape seeds, brown sugar, pure honey and 6 essential oils.
The Lip Scrub by Sara Happ eliminates dry flaky skin to leave lips super soft and supple. Oh, and my favorite scents are peppermint and peachy…yum!
PCA Purifying Mask gently exfoliates, detoxifies and removes impurites leaving skin smooth and bright. I just love the results I notice after using this facial scrub.
The Body Shop Peppermint Reviving Pumice Foot Scrub buffs away hard skin and dry patches. Perfect reliver for achy and tired feet. Has a toe-tingling, cooling effect and the smell is so invigorating.
Do you spot any favorites?