When I think of Spring, it always feels like a breath of fresh air, promise and a great time to reinvent yourself and try new things. In this case, trying the newest makeup trends for the season. One of the happiest moments of my career, was being asked to work some of the shows for NYC Fashion Week. So, I know what goes into executing the specific looks behind the scenes for fashion week. Some looks and trends are grander and bolder with looks some would think only belong on the runways of fashion week. There are also more subtle versions too, proving that the innovative makeup looks seen on the runways might easily be worked into your "real life" beauty routine. Let me break down four spring makeup trends to hopefully give you some inspiration for your spring looks. Some of the colors for the season are; pink, purple, green, yellow and orange.
GLOSSY LIPS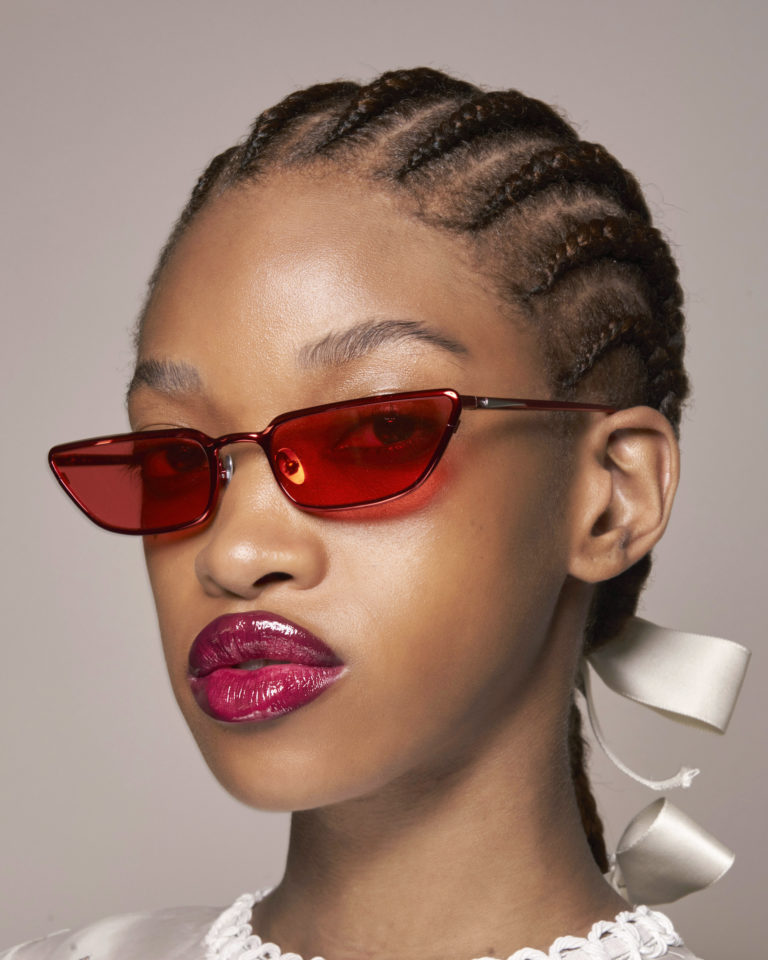 It's time to get the heavy-duty clear lip-gloss back out and let those lips shine this season. You can't go wrong with wearing clear lip-gloss alone or along with your choice of brown liner to layering it on top of your favorite lipstick or lip balm. This is definitely one foul-proof trend I'll be wearing all season long.
NEON EYES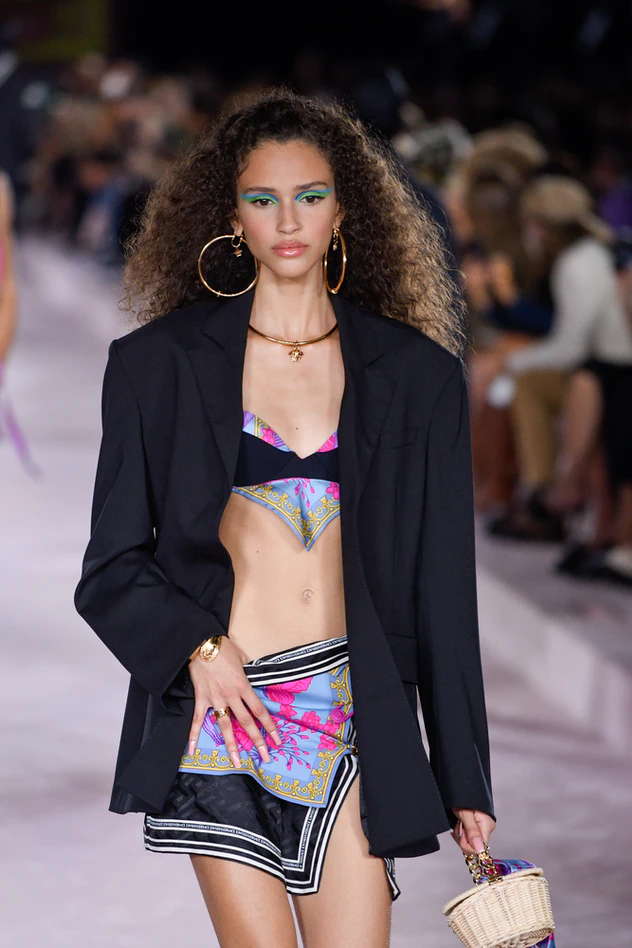 Bright eyes led the runways and pushed the envelope even further this season. Eye lids were swept with either bright, bold neon shades or pretty pastel eyeshadows. Another way to add a fun element to your look is to swipe eyelashes with mascara in fun colors. You can also add a pop of color and drama to your eyes by using colorful kohl eyeliners applied to your lower lash line and smudged out for a slight smokey effect.
RED LIPS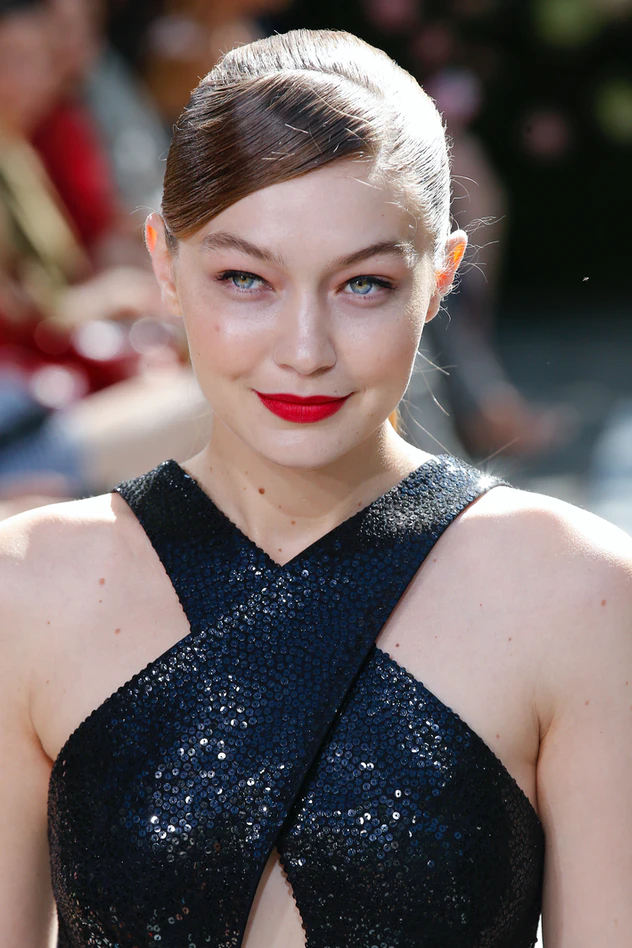 Can't say I'm hating this trend of wearing bold red lips. Red lips are classic and timeless. Some of us have that tried-and-true red lip we reach for on those occasions when we want to wear red lipstick. Well, this is the perfect time to try a new red lipstick with perhaps a different undertone. My top pick this season is a coral red. Have fun with this trend and don't forget to line your lips with a red lipliner for a more precise look.
MORE BLUSH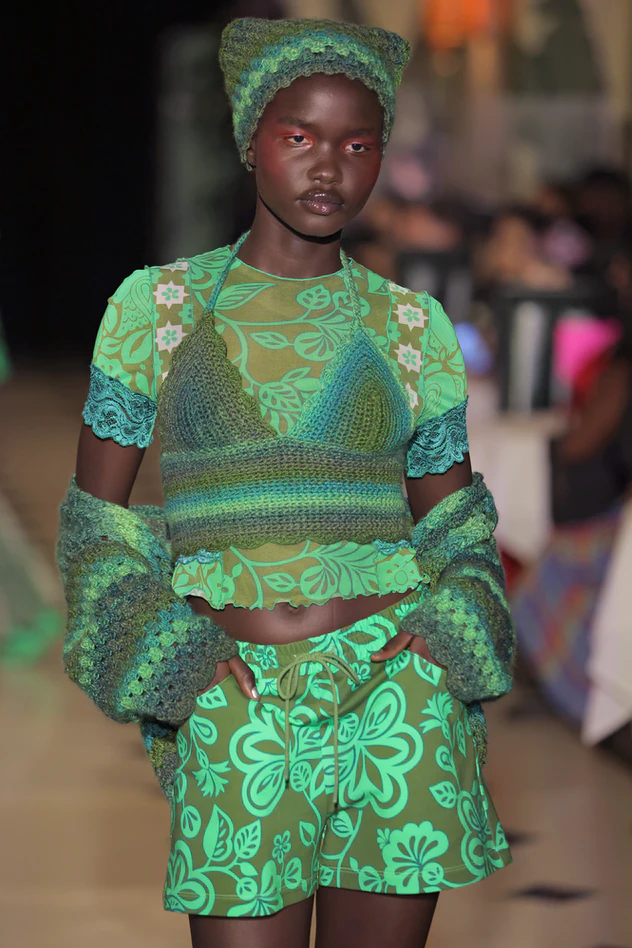 Blush is back with impact this season. There are so many textures of blush on the market from cream base, powder, cheek tint, liquid and stick. Dusting your cheeks and temples with blush is a great way to look fresh with a healthy glow. When applying blush, build gradually until you have your desired look. If you're applying blush with a brush, remember the fluffier the brush the softer the application will be.
What trends are you excited to try?